Symposium Activities & Networking
We've designed the Symposium agenda with professional and personal development in mind. During the event, take advantage of various learning opportunities and networking activities. You'll have ample time to casually network with fellow attendees, discuss sessions, and share experiences.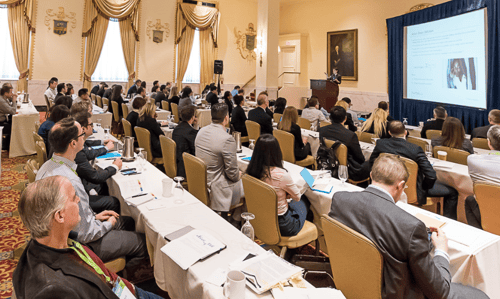 Product Workshops - SOLD OUT!
Sunday, October 21
12:00–4:00 p.m.
Queen Room, Palm Level
Our pre-conference product workshops give you in-depth insight into our applications and solutions. Led by FactSet specialists, these sessions are the perfect opportunity to learn best practices, discuss new features and enhancements, and learn how to make the most of your subscription.
Lunch will be served. There is no participant fee. Space is limited.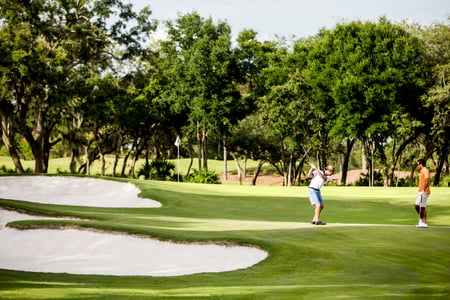 Golf Outing - SOLD OUT!
Sunday, October 21
12:00–4:30 p.m.
Tranquilo Golf Club
Join us on Sunday for a friendly tournament at the Tranquilo Golf Club at the Four Seasons Resort Orlando. Named to reflect the Spanish revival style of the resort and pay homage to the Florida landscape, this picturesque Tom Fazio-designed course features topography unique to central Florida, with its varying elevation and wetlands. The course is home to the 2018 Diamond Resorts Invitational, featuring PGA Tour champions, all-star athletes, and entertainment celebrities.
Lunch will be served. The participation fee is $85 per golfer. Rentals are available for an additional fee. Space is limited.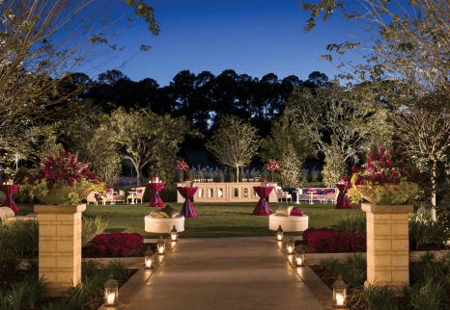 Symposium Welcome Reception

Sunday, October 21
6:00–8:00 p.m.
King Meadow Lawn
Kick-off the Symposium in style in a tropical oasis. The Welcome Reception is the official start of our event where you'll join your fellow conference-goers for networking, cocktails, and a light dinner in a relaxed, casual setting.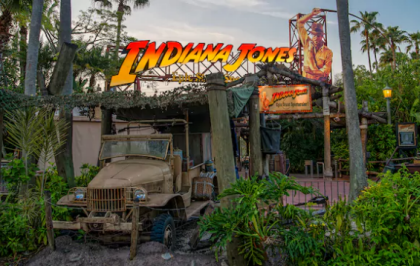 Monday Evening Event: Indiana Jones Epic Stunt Spectacular

Monday, October 22
6:45 p.m.–Onward
Disney's Hollywood Studios
On Monday evening, we'll dine in the land of the pharaohs and experience a private, behind-the-scenes production of Disney's famous Indiana Jones™ Epic Stunt Spectacular. Set in the streets of "Cairo", we'll witness thrilling stunts and enjoy authentic entertainment, all while making new connections.
Visiting Disney Parks
We're pleased to offer specially priced Disney theme park tickets. Visit https://www.mydisneygroup.com/factset18#Home to review the options and purchase tickets. Tickets must be purchased by Sunday, October 21 at 5:00 p.m. If you have questions, please contact the Disney Ticket Reservation Center at 407-566-5600. Transportation to the parks can be coordinated with the Four Seasons, or you can take a taxi or ride share service.