Environmental, Social, and Governance (ESG) investment growth is booming and shows no sign of slowing down. Learn how you can integrate ESG and Corporate Governance factors across your investment process. Whether you're performing security selection & product creation, portfolio analysis & reporting, or active ownership & engagement, you can leverage Sustainalytics in the FactSet workstation to enable more informed investment decisions.
Presented By
Pat Reilly, CFA | Vice President, Regional Director, Analytics Sales, FactSet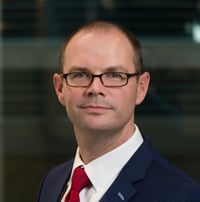 Pat Reilly oversees the sales and support of FactSet's Analytics solutions for the Americas. In his role he focuses on providing content, analytics and attribution solutions to clients across equities, fixed income, and multi-asset class strategies. Prior to this role, Pat headed the Fixed Income Analytics team in EMEA and began his career at FactSet managing the Analytics sales for the Western United States and Canada. Before joining FactSet, Pat was a Credit Manager at Wells Fargo and an Insurance Services Analyst at Pacific Life. Pat holds a degree in Finance from the University of Arizona and an MBA from the University of Southern California and is a CFA® charterholder.
Shila Wattamwar
|
Executive Director, Client Services, Sustainalytics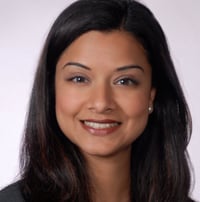 Shila Wattamwar oversees Sustainalytics' Client Relations in the United States. She is a trusted and experienced advisor that works closely with Sustainalytics' platinum-level US and global clients to help them integrate ESG and corporate governance research and data into their investment processes. Shila is the primary relationship manager for Morningstar, supporting them on integrating Sustainalytics' data into their various research platforms. She also plays an instrumental role in the enhancement and development of Sustainalytics' strategic relationships with our passive investment clients as well as FactSet and Bloomberg. Outside of her work at Sustainalytics, Shila is part of the Agenda Committee for the SRI Conference. She helps shape the content for the SRI Annual Conference, which attracts investors, corporates and policymakers from across the US. Shila has over 10 years of experience in business development within the index industry. Prior to joining Sustainalytics she worked for FTSE Group as well as Russell Investments.