Financial firms have always relied on an array of data and technological processes to get the intelligence they need to make decisions. However, with the transition to today's advanced technology environments occurring almost overnight, many organizations are still relying on the same data architectures, software, and workflows that they have for many years.

Enter alternative data. This panel brings together some of the unique alternative data firms and speakers will provide you with actionable insight into the latest trends in data and quantitative investing, and strategies on how to overcome common challenges.
This interactive webcast allows you to select across the chapters below to view the information most pertinent to you.
Moderated by:
Lauren K. Stevens
Senior Director, Content & Technology Solutions Strategy, FactSet
Panelists: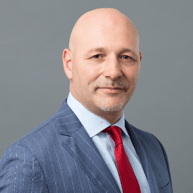 Danilo Chiono
Sales Manager, RepRisk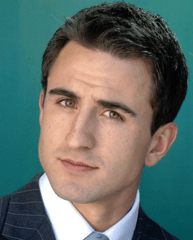 Dan Joldzic
Chief Executive Officer, Alexandria Technology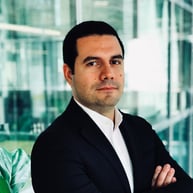 Tharsis Souza
Vice President of Product Development, Yewno